Industrial scissors are designed and manufactured to meet users' above-standard demands in industrial operations, such as being used throughout an entire shift and cutting very tough materials. We also supply scissors designed for special fabrics such as Kevlar.
The highest quality scissors are still made by being traditionally forged from high-quality steels; blades can also be coated with a ceramic layer of silicon oxide, and often have micro-teeth, which increase efficiency when cutting demanding materials.
In addition to sales, we also offer to regrind and refurbish scissors, including a micro-toothed version.
GO TO E-SHOP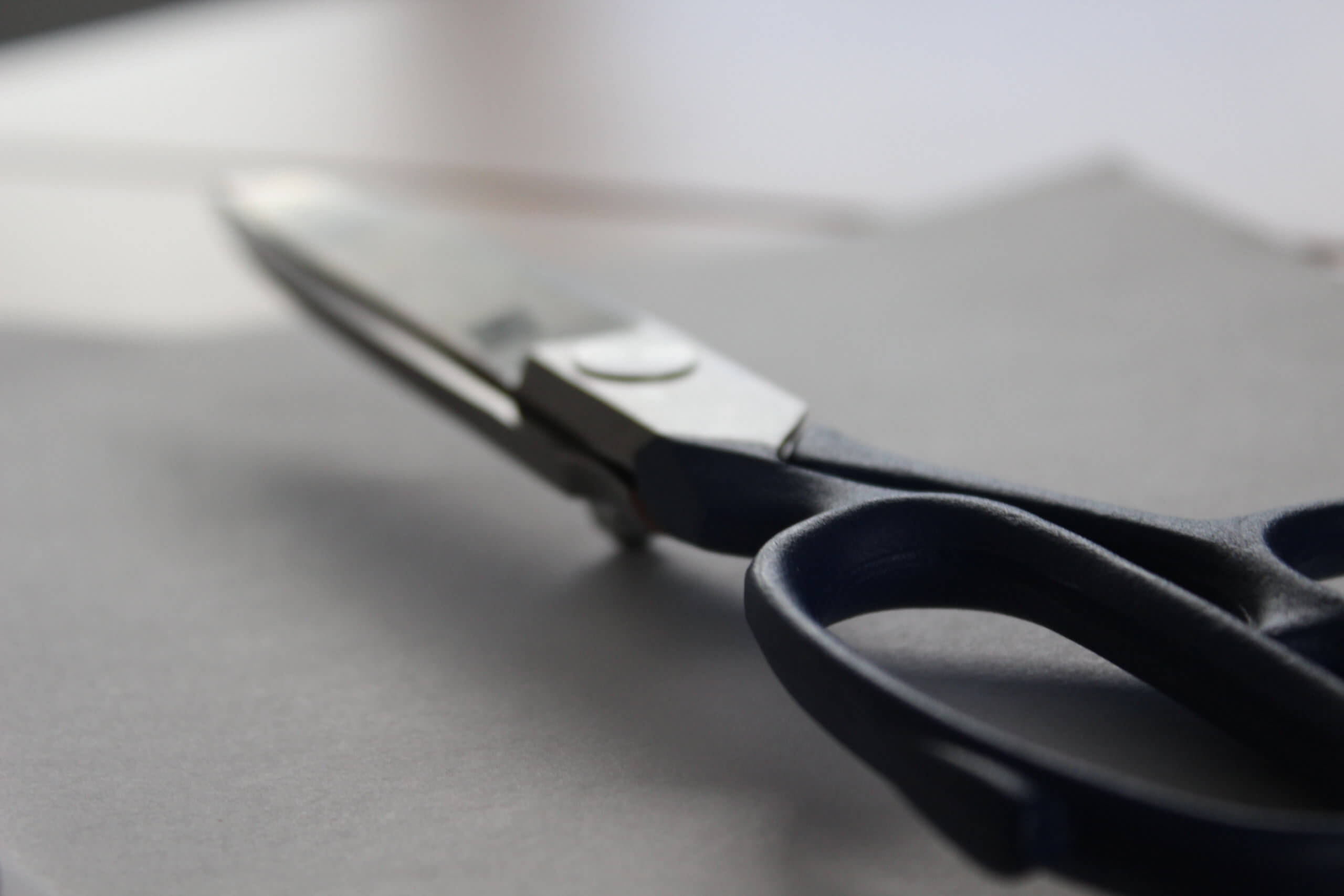 Write usContact form