Hand (snap-off) knives have been commonly and successfully used for many years for the standard operations in logistics, maintenance, dispatch and in more simple production operations.
Their advantages include, in particular, versatility, accessibility, and a wide range of designs, which differ mainly in size, handle shape, robustness and durability.
We offer knives with 3 to 6 spare blades; there are also many blade sizes to choose from – from 9 mm wide, through the most common widths of 18 to 25 mm.
We also offer special, so-called non-snap-off blades, which allow longer extension without risk of breakage, and blades with a sharp tip (30° angle). Thicknesses in the range of 0.4 to 0.7 mm are available.
GO TO E-SHOP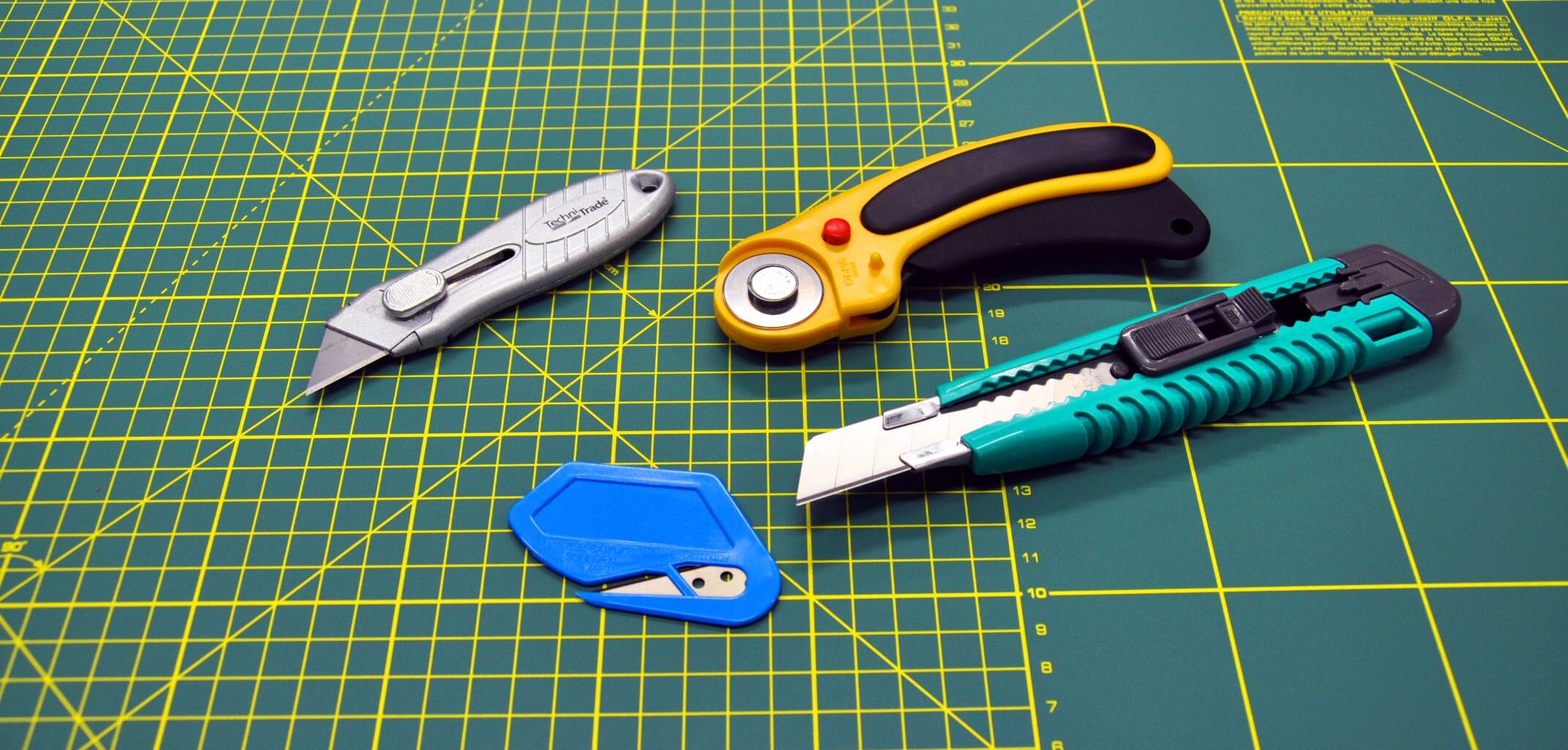 Write usContact form